About The Company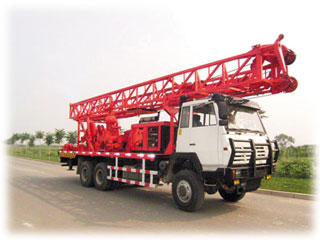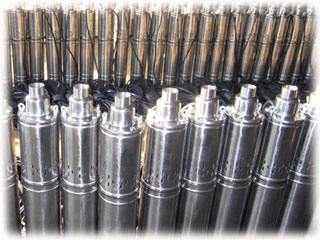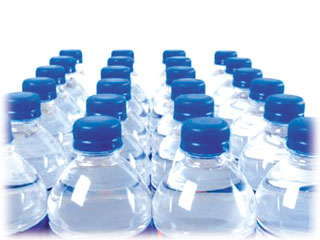 Borehole Drilling
Submersible Pumps
Bottled Water
Save Water Costs with your own supply and only pay for electricity. With over 30 years in drilling experience in both commercial and domestic supplies we are able to drill best Quality and Quantity boreholes. We have boreholes in all areas of Fiji. Borehole Drilling for drinking water and exploration drilling for testing of minerals in ground. Our borehole drilling work is exclusive to Fiji only.
Ground Force Water Company is a modern enterprise which is specialized in water pumps. we are solution provider for water pumps according to customers' needs. Now our products include Submersible borehole pumps, Fountain pumps, sewarge pumps, and others. Submersible pump sizes range from 0.5 Horsepower up to 2.0 Horsepower to suite all residential and industrial needs.
Natural Water Bottled in Tropical Islands of Fiji with very high in minerals. This water is the gift of God. Supplied in pet bottles ranging from 500ml to 1500ml. Potential to give own lables for wholesalers.